Dibond Signs are Effective and Useful for Promoting Your Business!
Dibond signs are effective and useful, which can mean volumes to potential clients. Providing a useful business sign can be the difference between providing a service and being passed over. Traditionally custom dibond signs have shown to not only increase business awareness but actually increase sales. Creating a business dibond sign is the quickest way to let your target audience know you offer the goods and services they are seeking.
Potential customers know who you are and what service you provide, with the use of dibond signs. 24 hours, 7 days a week, your dibond sign is working for you. Thinking outside of the box and creating a custom dibond sign will create a stylish look for your business. With a well designed dibond sign, clients will know exactly what service you provide and where to find you at all times. Simply because you chose to stand out and advertise your business with a custom dibond sign. This in return is an increase in your business or service.
Dibond Signs
The construction of dibond signs are just one of the many advantages of choosing this material for your new custom sign. Dibond is manufactured by sandwiching a solid plastic core between two thin sheets of aluminum. What this means for you is a very strong, rigid sign that is light weight. Dibond signs are so easy to install because of their construction.
Though strong and rigid, dibond's big selling feature is the ability to get your custom dibond signs in any shape you can imagine. This is particularly beneficial for companies and businesses that have custom logos and want to use that in the design of their custom signs. This allows your company to continue be known by your "branding" or image that you have created for yourself. Custom shaped dibond signs will keep you standing out and moving ahead of the competition. Stand out with a custom dibond sign, in a shape that works for your business.
Jump to: Facts | Testimonials | Videos | Gallery
<script type="text/javascript">var switchTo5x=true;</script> <script type="text/javascript" src="http://w.sharethis.com/button/buttons.js"></script> <script type="text/javascript">stLight.options({publisher: "86bf83f0-7ee9-4c74-bb04-7a1e186a0519"});</script> <span class='st_facebook_hcount' displayText='Facebook'></span> <span class='st_twitter_hcount' displayText='Tweet'></span> <span class='st_googleplus_hcount' displayText='Google +'></span> <span class='st_pinterest_hcount' displayText='Pinterest'></span> <span class='st_email_hcount' displayText='Email'></span>
Solid plastic core sandwiched between two sheets of aluminum
Plastic core provides additional panel strength
Broad range of finishes available
Rustproof, waterproof and rot-proof as well as chemical resistant
Extreme tolerance for cold, hot, humid and wet climates
1/8" thick panels are strong, with minimal flexibility
1/4" thick panels are extremely rigid and sturdy
Easy do-it-yourself mounting
Great for Custom Restaurant Signs
Available in any size
Available in any shape
Available in any color, design or style
Recent Customer Testimonials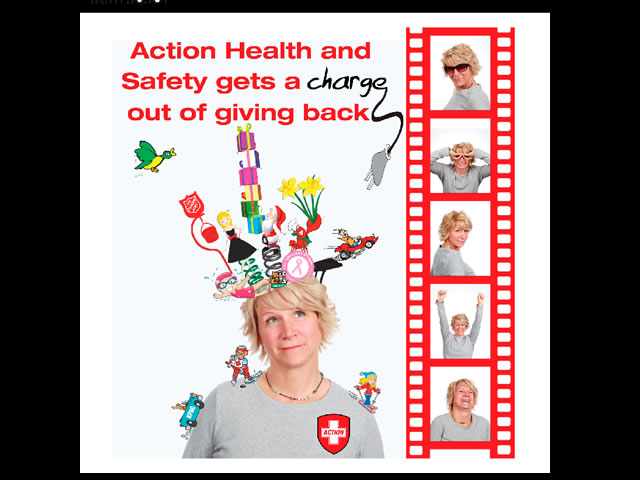 "Based solely on service the staff was amazing. I was dealing with Erin and Meredith and honestly can't say enough about their knowledge, and their willingness to get me answers. They walked me through every step and I can guarantee because of them, I will be using your products again."

Deanna Sudnik
Tryna Gower Photography

Design or Price a Dibond Sign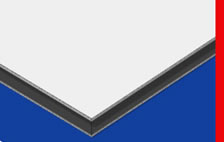 Design Online
Price Now
Unlimited proofs with every sign. We send a proof of your design to ensure 100% satisfaction before we ship.

Free shipping on all Dibond Signs for orders within the continental US greater than $50 for ground and greater than $400 for freight
Are Dibond Signs Right for you?
Use our material selection wizard to help you determine the right sign material for your needs.
Find Out Now
Materials Similar to Dibond
Aluminum Signs

Alumalite Signs