Sandblasted Redwood Signs Add Dimension and Depth to Your Business!
Sandblasted redwood signs elevate your business and provides dimension to your business. Dimension is important not only in character but in signs too. While a two dimensional sign is highly effective in creating traffic and marketing your business, it sometimes can leave your image a bit flat. By taking your sign to new depths you can increase your appeal to existing and potential customers. A custom sandblasted redwood sign brings your message to life in a stylish and high-end way.
Sandblasted redwood signs are one of the strongest sign materials available. While most sign companies don't offer custom redwood signs, we have a complete selection perfect for every business. With a new redwood sign boost a rustic, attractive finish, perfect for your business. By choosing a new dimensional sign, you are one step closer to the perfect sign and effective marketing of your business.
Sandblasted Redwood Sign and Their Qualities
Redwood signs create a style all their own. With its flat grain and knot-free characteristics, sandblasted redwood signs boosts a dimensional, rustic finish. With a sandblasted background, letters, numbers and images are given a "carved" raised texture. This textured effect on custom redwood signs, produces a professional sign image and offers more character than two-dimensional signs.
With its natural beauty and lightweight but strong panel strength, sandblasted redwood signs are very strong and are rarely affected by wind and other elements. Because of the sandblasting procedure, each piece of redwood blast differently, making each redwood sign completely unique. Available in variety of thicknesses, finding the right dimension for your business is effortless. In addition one-sided or two-sided custom redwood signs are readily available.
Jump to: Facts | Testimonials | Videos | Gallery
<script type="text/javascript">var switchTo5x=true;</script> <script type="text/javascript" src="http://w.sharethis.com/button/buttons.js"></script> <script type="text/javascript">stLight.options({publisher: "86bf83f0-7ee9-4c74-bb04-7a1e186a0519"});</script> <span class='st_facebook_hcount' displayText='Facebook'></span> <span class='st_twitter_hcount' displayText='Tweet'></span> <span class='st_googleplus_hcount' displayText='Google +'></span> <span class='st_pinterest_hcount' displayText='Pinterest'></span> <span class='st_email_hcount' displayText='Email'></span>
Creates an attractive, rustic sign finish
Has dimension and depth
Sandblasted background with raised, carved letters
Knot-free redwood
Solid and strong
Flat grained blasted
Made from natural material, so each sign unique
One-sided or two-sided available
Finish with a triple coated enamel
Available in 1 1/2" and 3"
Available in any size
Available in any shapes
Available in any color, design or style
Recent Customer Testimonials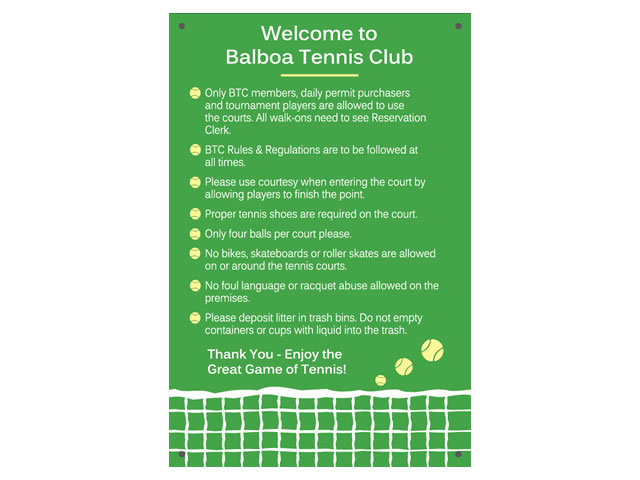 "We received the signs and they look great! We are scheduled to deliver them to our client tomorrow afternoon and am hoping they like them as much as we do.

Appreciate your assistance in guiding us through the entire process - you were extremely helpful, responsive and kept us updated all along the way - thank you so much!
We will be back with future orders"
Mary Ann Hemus
Dialogue

Design or Price a Sandblasted Redwood Sign
Design Online
Price Now
Unlimited proofs with every sign. We send a proof of your design to ensure 100% satisfaction before we ship.

Free shipping on all Sandblasted Redwood signs for orders within the continental US greater than $50 for ground and greater than $400 for freight
Are Sandblasted Redwood Signs Right for you?
Use our material selection wizard to help you determine the right sign material for your needs.
Find Out Now
Materials Similar to Sandblasted Redwood Signs
HDU Signs

Outdoor Signs